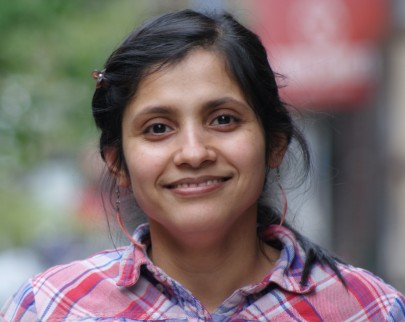 Name:
Sandra
Age:
37 years old
Where are you from:
Brazil
Occupation:
I am currently a Bartender – dash – Waitress
100 Years from now what do you want to be remembered for:
I want to be remembered for maybe a good book that I have written or a huge investigative report, because I am a journalism student.  So, yeah!  That would be great.  Like, "Oh, she revealed the second Watergate scandal", maybe!"
No Comments
No comments yet.
RSS feed for comments on this post.
Sorry, the comment form is closed at this time.