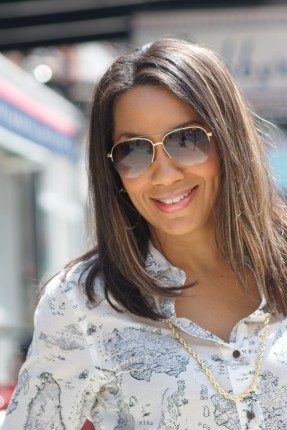 Name:
Arthel Neville
Age:
51 years Old
Where are you from:
New Orleans
Occupation:
Journalist, Television Host and  Anchor for Fox News
100 Years from now what do you want to be remembered for:
She did her best to sprinkle positive energy and positive fairy dust around wherever she went.
No Comments
No comments yet.
RSS feed for comments on this post.
Sorry, the comment form is closed at this time.