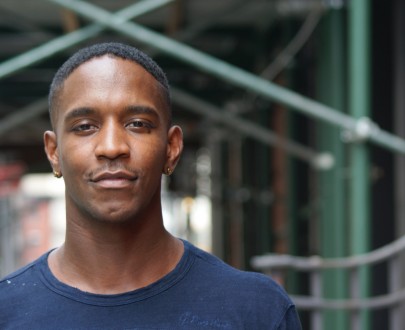 Name:
Jeremy Graves
Age:
26 years old
Where are you from:
Los Angeles
Occupation:
Right now I do lots of commercial talent modeling and I also work in retail.
100 Years from now what do you want to be remembered for:
I want to be remembered for uplifting everyone, making people smile and helping them feel positive and hopeful about their lives and  dreams and about being who they want to be – complete and 100%.
No Comments
No comments yet.
RSS feed for comments on this post.
Sorry, the comment form is closed at this time.