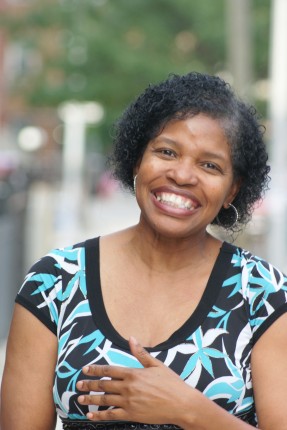 Name:
Andrea Ramseur
Age:
Wow.  I don't know.  You don't ask a lady her age.
Where are you from:
Originally from Oklahoma City
Occupation:
I'm an educator and a trainer
1oo Years from now what do you want to be remembered for:
I think I want to be remembered for making a contribution to people in helping them find their destiny.
No Comments
No comments yet.
RSS feed for comments on this post.
Sorry, the comment form is closed at this time.