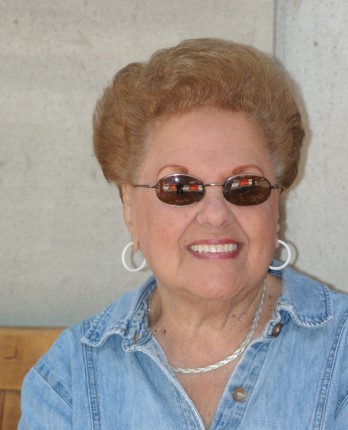 Name:
Dolly Matteo
Age:
86 years old
Where are you from:
Mulberry Street.  Always.  Born and I will die here.
Occupation:
Nothing.  Relaxing.
What did you do:
A Housewife.  I took care of the family and the sick members of the family. I took care of them.
100 Years from now what do you want to be remembered for:
Being happy on Mulberry Street!  I love it so much!
No Comments
No comments yet.
RSS feed for comments on this post.
Sorry, the comment form is closed at this time.