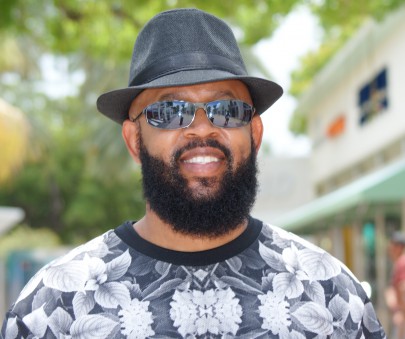 Name:
Daniel Brown
Age:
41 years old
Where are you from:
Pennsylvania
Where do you live:
In Pennsylvania
Occupation:
I'm a Social Worker
100 years From Now what do you want to be remembered for:
"I just want to be remembered mostly with my family as a compassionate human being and for always giving all I have to all my family members and for the different work that I do in the community as a Social Worker.  It means a lot being out there in the community helping other individuals.  I hope that one day someone will look back and remember that Dan Brown was out helping people."
No Comments
No comments yet.
RSS feed for comments on this post.
Sorry, the comment form is closed at this time.