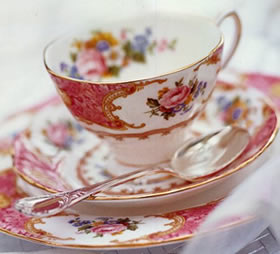 She literally sounded like a pig.
I'm sure that it was allergies and I have compassion for, and sympathize with, those who suffer from Hay Fever. I am not totally heart-less. But, I have to say that I have never had anyone sitting right next to me, freel-y honking and snorting like a cast member of Charlotte's Web.
It gets to a point where I can not take it anymore so I leaned over to whisper about it in Gussie's ear. Now Gussie was so engrossed in her book that I guess, although I don't know how, she was missing this Metropolitan Diary moment.
"Can you believe this woman next to me? Doesn't she realize that she is in public? ?" I complained.
She answered:
"Mom. Will you stop? I am trying to read…"
Latley she has been seeming a bit more mature –
THAN ME.
I suspect that now she is just using me to take her to school in the morning…
1 Comment
No comments yet.
RSS feed for comments on this post.
Sorry, the comment form is closed at this time.