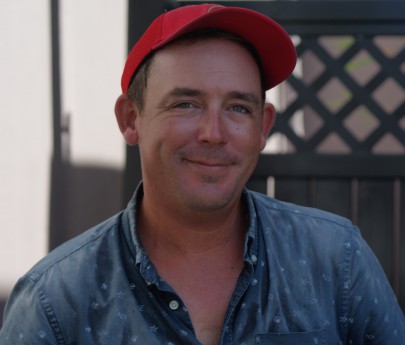 Name:
Kris Canizares
Age:
34 years old
Where are you from:
Philadelphia, Pennsylvania
Where do you live:
Charleston, South Carolina
Occupation:
Sales Manager at The Carriage Company. I work for Classic Carriage Works.  Also, I'm a Tour Guide as well.
100 Years from now, what do you want to be remembered for:
"I think I want to be remembered for my generosity to my friends and family and the love that I have given them and that's been given back to me too."
No Comments
No comments yet.
RSS feed for comments on this post.
Sorry, the comment form is closed at this time.