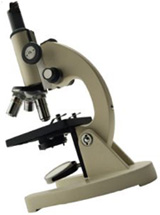 Nowadays, whenever I go to reach for a piece of gum —
I get happy!! I feel great.
"Why is that ?" you might ask, "Just what is so thrilling about a stick of gum?" you might wonder.
Here's the deal:
Gussie is wearing braces right now and so she can't chew gum. Yes!
It used to be that everytime I would reach for a piece of gum she would either:
Ask me for a piece after I put the pack way back down inside my purse
Take my last piece
Complain because it wasn't her favorite flavor…
What can I say?
I have to seize my opportunities for peace of mind wherever I can…
No Comments
No comments yet.
RSS feed for comments on this post.
Sorry, the comment form is closed at this time.