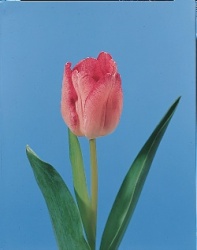 When I tell people that I am from Wisconsin they almost always say:
"Well then you should be used to the cold weather", somehow implying that below freezing temperatures shouldn't be a problem for me because I used to ahve to stand at the bus stop as a kid in -35 degree weather, looking like a creature who was ready to take a walk on the moon.
Doesn't it make more sense that I no longer live in Wisconsin because that kind of cold weather is something I can really do without?
It's 20 degrees (or something like that) today in New York so I am cold weather obsessed.
I hate it!
24 Comments
No comments yet.
RSS feed for comments on this post.
Sorry, the comment form is closed at this time.