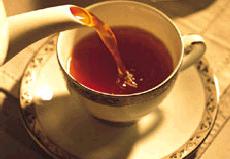 A dusty treasure tucked away had my name on it!
This past weekend I found something that made my day –
A vintage set of theWinnie the Pooh series and another vintage copy of Rebecca of Sunnybrook Farms
There was this man (who looked like a collector somehow) who started fingering the books after the seller offered them to me but,
I knew they were mine and so I just waited him out calmly.
There is something special about really good books –food for the soul, fuel for the imagination…
Just the best!
No Comments
No comments yet.
RSS feed for comments on this post.
Sorry, the comment form is closed at this time.