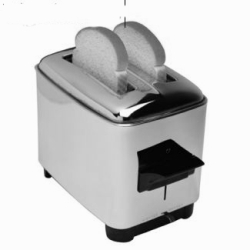 Best Dressed:
Reese Witherspoon
But
Best Speech:
Ari Sandel
Ari Sandel won for Best Film (Live Action). His film, West Bank, is essentially about Peace:
"I made a comedy musical about Israelis and Palestinians that takes place between two falafel stands in the West Bank," he said. "It's a movie about peace and about hope. To be able to get this award just goes to show that there are so many other people out there who support that notion that the situation between Israelis and Palestinians is not hopeless."
When he accepted his Oscar he accepted it the honor as an acknowledgment of "the little guy" and the perseverence that it takes to be unknown and succeed anyway…
No Comments
No comments yet.
RSS feed for comments on this post.
Sorry, the comment form is closed at this time.