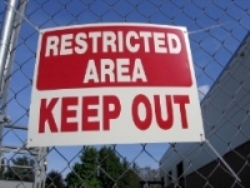 Her self-hatred
like an arrow
aims straight at my heart
Bullseye!
It hits the target everytime
I try to go near
Remember?
If you play with fire
you will get burned
Farewell my charcoal heart
3 Comments
Brilliant!

Comment by belle meline — 7/16/2007 @ 3:55 PM

what was the underlying meaning of that? i'm really curious…

Comment by GJR — 7/26/2007 @ 3:19 PM
RSS feed for comments on this post.
Sorry, the comment form is closed at this time.