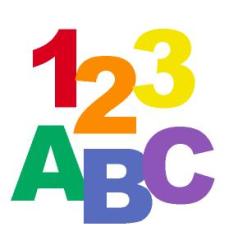 Resolve for yourself that you will faithfully fight your way back to a place beyond your temptation to just give up and settle for —
what you don't have to pursue.
11 Comments
No comments yet.
RSS feed for comments on this post.
Sorry, the comment form is closed at this time.