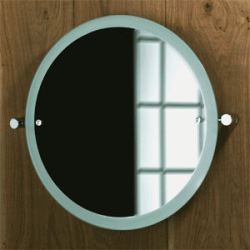 I'll bet you anything that the reason people get all choked up over something moving that somebody else said or did, is because for a brief moment —
they glimpse a bit of their best self.
Consider that the very reason that you can be swept up in a cloud of inspiration when someone else does or says the extraordinary, is the very reason that you get restless sometimes:
You are, without a doubt, something greater than yourself, just waiting to happen.
To experience the greatness of another is to be confronted by the possibility of your own – greatness. And, to witness another person basking in the glory of a dream fulfilled and humbled by the privilege, is to be awakened from an undistinguished slumber.
We only ever get magically moved or incredibly inspired because someone said or did something that resonates deeply with us at the very core of who we really are.
Greatness recognizes greatness. We are all potentially great with the profound opportunity and choice, to do something about that – or not.
10 Comments
No comments yet.
RSS feed for comments on this post.
Sorry, the comment form is closed at this time.