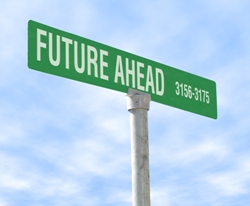 Ever try to fit a new square peg in an old round hole?
I have. It doesn't work.
A new square peg requires a whole new context which to exist; a context that can not be reinvented from some old and recycled past conversation. It has to be courageously created from scratch, originating from within the willingness to surrender what we "already know", for the opportunity to discover – WHAT IS NEXT…
169 Comments
No comments yet.
RSS feed for comments on this post.
Sorry, the comment form is closed at this time.