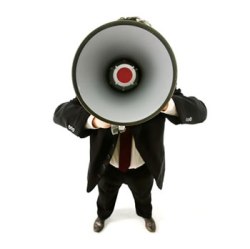 Those puppies were cute and they definitely got our attention.
And,
we weren't the only ones.
Auguste and I were among the people that kept stopping at the table where the woman was sitting with the two sad-eyed puppies asking for donations. Without even thinking I put a loose dollar from my pocket in the jar.
As I scanned the table for any literature that would answer my questions about where the puppies might end up, I noticed that the jar had a United Homeless Organization sticker on it where I expected to see a logo from the ASPCA or PeTA or some other organization that helps save dogs and cats. There was no literature about animals or anything for that matter that would support this woman's suggestion that she was raising money for an animal shelter while trying to find these puppies a good home.
So,
I decided to simply ask:
"Are the dogs up for adoption"?
Her answer was nervous and didn't really make a lot of sense and –
it was clear to me as we walked away that she was using the puppies as a distraction to raise money for herself. She was homeless.
It was obvious to Auguste that experience had taught this woman that perhaps people are more willing to part with a loose dollar for a sad eyed puppy than they are for a woman who is struggling and without a place to live.
It was sad for both of us to reconcile the disappointment of that reality.
1 Comment
No comments yet.
RSS feed for comments on this post.
Sorry, the comment form is closed at this time.