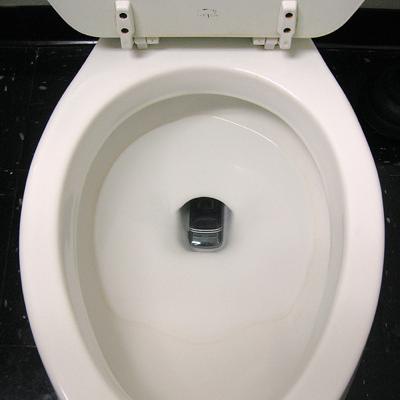 Never, but never ever put your cell phone in your back pocket for any reason whatsoever no matter how big of a hurry you are in or how full your hands are at the time or how late you are to the dog groomer!
(I wish that someone would have told me…)
2 Comments
No comments yet.
RSS feed for comments on this post.
Sorry, the comment form is closed at this time.