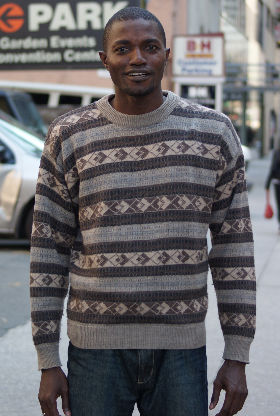 Name:
Olu
Age:
35 years old
Where are you from:
Senegal
Where do you live:
Queens
Occupation:
Substitute Teacher
100 Years from now what do you want to be remembered for:
In 100 years I will be 135 years old…
I want to be remembered for the good side of myself and all of the things I did to try and make people's lives better. I want to be remembered as someone who invested his whole life in helping people reach their goals
12 Comments
No comments yet.
RSS feed for comments on this post.
Sorry, the comment form is closed at this time.