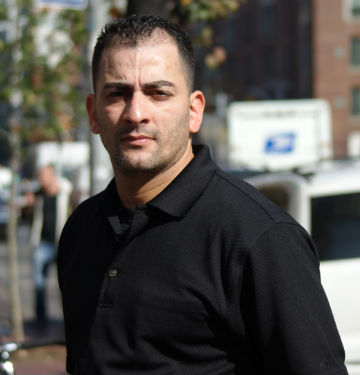 Name:
Johnny
Age:
40 years old
Where are you from:
Newark, New Jersey
Where do you live:
Watchung, New Jersey
I am just grateful that I got out of Newark. A lot of guys I grew up with didn't make it out. I made it to the suburbs. I made it. It's really nice…
Occupation:
Repossession Services and Security
100 Years from now what do you want to be remembered for:
I want to be remembered for inspiring people
27 Comments
No comments yet.
RSS feed for comments on this post.
Sorry, the comment form is closed at this time.