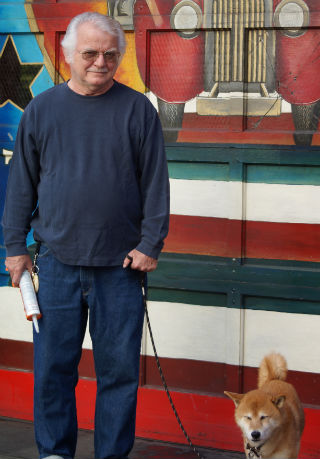 Name:
Douglas King
Where are you from:
Brooklyn, New York
Where do you live:
West Village, NYC
Occupation:
Retired cabinet maker
100 Years from now what do you want to be remembered for:
That a beautiful woman once asked if she could take my picture
36 Comments
No comments yet.
RSS feed for comments on this post.
Sorry, the comment form is closed at this time.