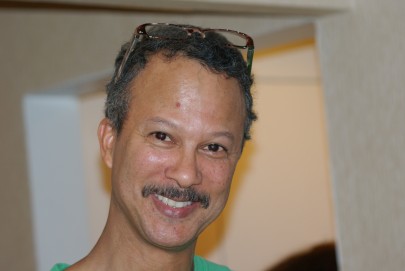 Michael Allen Burns
Age:
56 years old
Where are you from:
Los Angeles, California.  Actually – Compton!
Where do you live:
I live in the Riverdale enclave of The Bronx, New York.
Occupation:
Computer Trainer
100 years from now what do you want to be remembered for:
I want to be remembered for making some meaningful contribution to humanity.  I want people to say "I'm glad he was on the planet because he changed my life."
11 Comments
No comments yet.
RSS feed for comments on this post.
Sorry, the comment form is closed at this time.