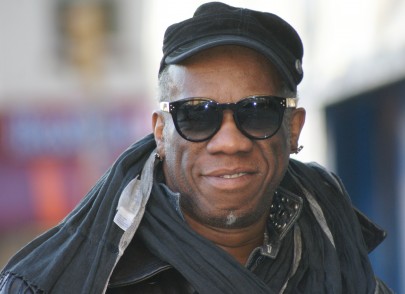 Ananse
Age:
67 years old
Where are you from:
Chicago, illinois
Where do you live:
On Atlantic Avenue in Brooklyn, New York
Occupation:
A stylist, a jewelry designer, fashion designer – everything in the arts
100 Years from now what do you want to be remembered for:
For being here.  Just for being here.
39 Comments
No comments yet.
RSS feed for comments on this post.
Sorry, the comment form is closed at this time.