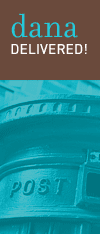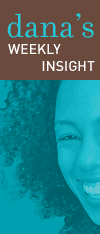 Insight: 05.20.13
"No Matter How Far"
"
Great minds have proven, indeed, that the shortest path between two points is a straight line. Unless...
"
Read it now!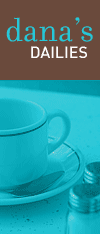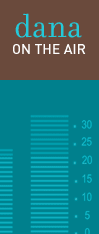 Now Podcasting
Loading the latest podcast...
On the go? Don't have time to read the Weekly Insights? Listen to them instead!
[»] Browse all podcasts.