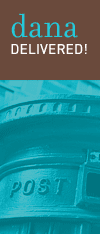 The 12.09.13 Issue
The Weekly Insight
"This Time"
Inspiring People
Co-founder and Co-president of Ubuntu Education Fund, Jacob Lief
Featured Guest
Nelson Mandela: Free At Last
My Two Cents:
Morale Support
And more!
» Read it now!
» Subscribe FREE!
» Browse the archives.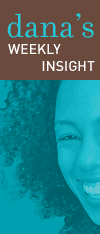 Insight: 12.09.13
"This Time"
"
I have always been fascinated, to the point of near obsession, with those people who devote...
"
Read it now!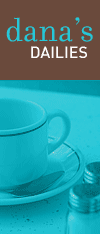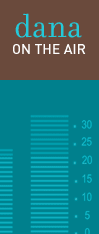 Now Podcasting
Loading the latest podcast...
On the go? Don't have time to read the Weekly Insights? Listen to them instead!
[»] Browse all podcasts.